The Minnesota Journal of International Law is delighted to announce its new editorial board for the 2015-2016 academic year.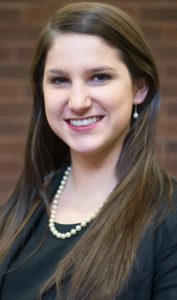 Ally Billeaud, Editor-in-Chief
Ally is a second-year law student from Lafayette, Louisiana. She graduated from the University of Louisiana at Lafayette with a Bachelor of Arts degree in Political Science. Ally will be serving as a Human Rights Fellow in the summer of 2015 at the International Criminal Tribunal for Rwanda. She is also heavily involved with the Human Rights and International Legal Advocacy Clinic and the Minnesota Justice Foundation. Ally's legal concentrations are international law and human rights.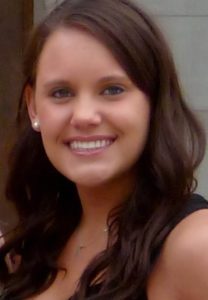 Amber Kraemer, Executive Editor
Amber Kraemer is the Executive Editor for Volume 25 of the Minnesota Journal of International Law. She graduated from the University of Minnesota with a major in Sociology of Law, Criminology and Deviance and a minor in Philosophy. Her current focus is in Business Law.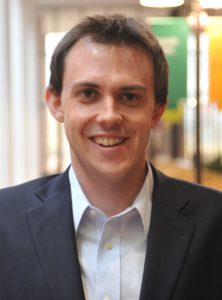 Chris Land, Lead Articles Editor
Chris is a second-year law student from Panama City, Florida. He earned his Bachelor of Science degree from Florida State University and a Master of Laws from the Institute of Advanced Legal Studies, University of London. Chris has worked at the U.S. House of Representatives, the Executive Office of the Governor of Florida, and the U.K. Parliament. He is an officer of the Christian Legal Society and is also an active member of the Federalist Society. Primarily interested in the intersection of law and public policy, Chris focuses on the legislative process, constitutional law, and law & economics.